Air Freight
Our experienced team will provide a solution to fit your airfreight requirements. Whatever your particular requirements, We will provide
you with real time visibility for tracking your shipment both locally and internationally.

We are licensed IATA operator, offering our customers a variety of services to meet individual requirements of service and price.

We have set space allocations (blocked space agreements) on all major airfreight service routes, which allows flexibility to arrange the
best possible service available at any time.

Our operates multiple weekly services to and from all major trading markets. Our experienced, professional export staff can assist you,
whatever your needs.

Multiple Weekly consolidations to all major destinations We provides airfreight consolidations to all major destinations

Direct Airline (IATA)
Direct Airline MAWB for that urgent non consolidation shipment

Direct & Transhipment service
We offer both Direct and Transhipment services to most destinations

Project Cargo and Charters
We have our own projects division, capable of advising on and handling projects and oversized cargo

Airline Relationships
Our partners with the key carriers offering consistent transit times and confirmed space allocations

We offer most reliable and Cost effective Ocean freight services in a Time bound manner. Ocean freight consignments will be booked as per your export instructions and vessel details. We have developed a well connected Global Network of Shipping Lines, Forwarders and agents who co-ordinate in the most professional way in clearing your documents and making your shipments reach destination faster and safer.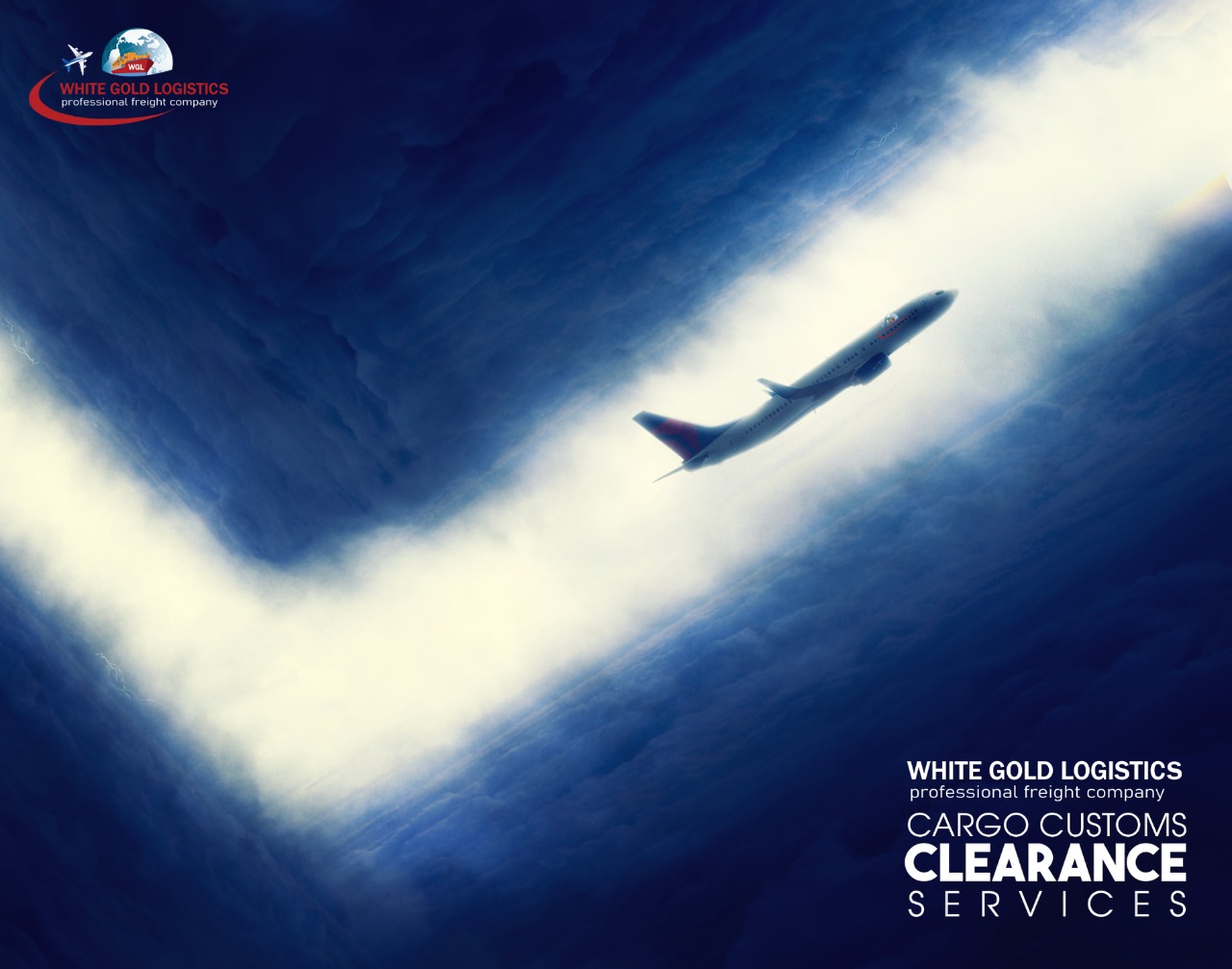 Photo Album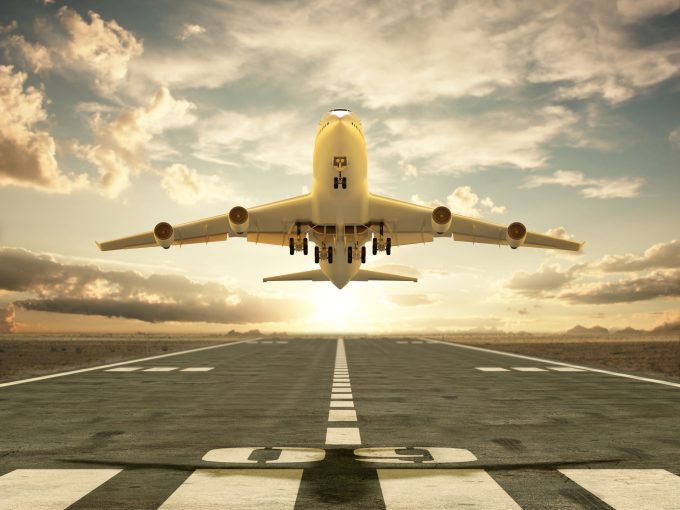 Air Freight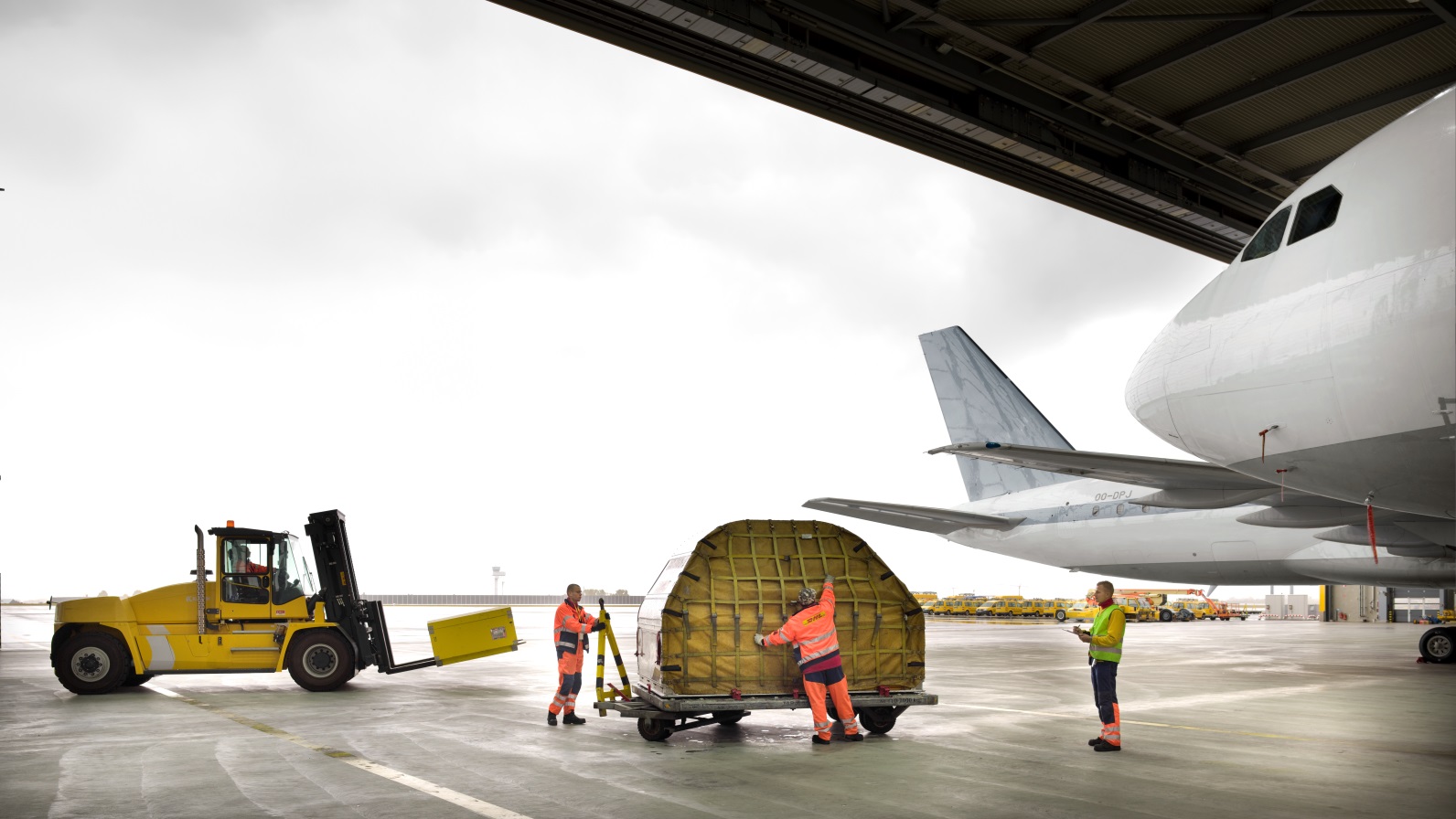 Air Freight